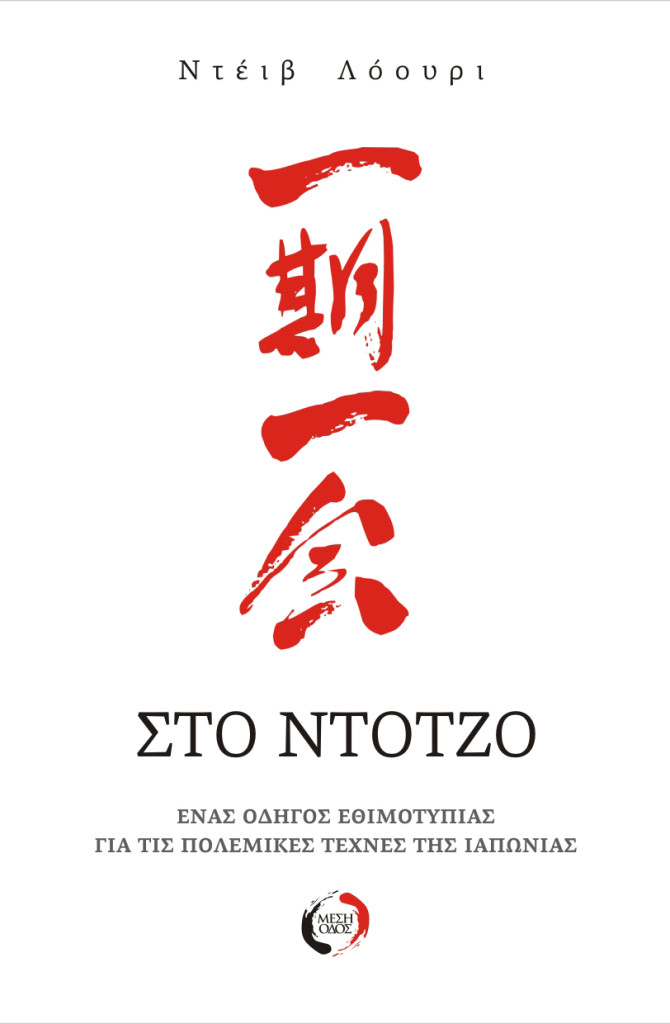 This is a collection of lively, detailed essays, Dave Lowry, one of the most well-known and respected swordsmen in the United States, illuminates the history and meaning behind the rituals, training costumes, objects, and relationships that have such profound significance in Japanese martial arts, including
The dojo space itself
The teacher-student relationship
The act of bowing
What to expect—and what will be expected of you—when you visit a dojo
The training weapons
The hakama (ceremonial skirt) and dogi (practice uniform)
The Shinto shrine
Authoritative, insightful, and packed with fascinating stories from his own experience, In the Dojo provides a wealth of information that beginning students will pore over and advanced students will treasure.
Size:14×21
Pages: 232
ISBN : 978-618-81037-0-2
Price: 18 euro
Dave Lowry
Writer and essayist Dave Lowry is an accomplished martial artist, calligrapher, and writer. He is the restaurant critic for St. Louis Magazine and writes regularly for a number of magazines on a wide variety of subjects, many of them related to Japan and the Japanese martial arts. He is the author of numerous books including Sword and Brush: The Spirit of the Martial Arts, Persimmon Wind, Clouds in the West: Lessons from the Martial Arts of Japan, Moving Toward Stillness and The Connoisseur's Guide to Sushi. In the Dojo is his second book published in the Greek language.